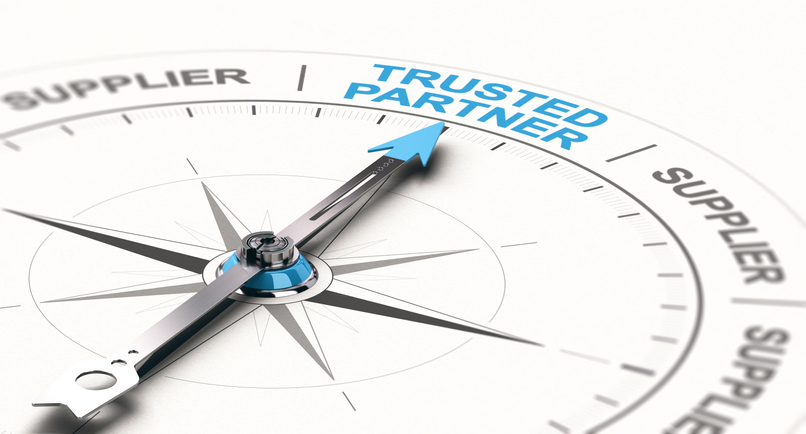 Our Values M.A.S.K the customers with Good Service!!
Faria's Trading Limited is a promotional products provider known for our superb service and speedy delivery operating for over 18 years.
Our sole function is to provide our customers with the highest standard of corporate gifts/ advertising items for the purpose of assisting them in promoting their brand or logo.
Our mission is to help you create long lasting relationships with your clients through the power of promotional products.
Call us today and see why the Faria's experience is tried and tested….delivering superb results!
M.A.S.K
Meaningful:  Adding exceptional value to customers lives with quality promotional items.
Attentive:   We pay special attention to our customers needs, tight deadlines, set budgets and respect their ever changing schedules.
Speed: We provide quick, reliable items at Industry Best prices.
Knowledgeable: Our informed and helpful staff are committed to Seeing It Through (S.I.T) from the first encounter to delivery.