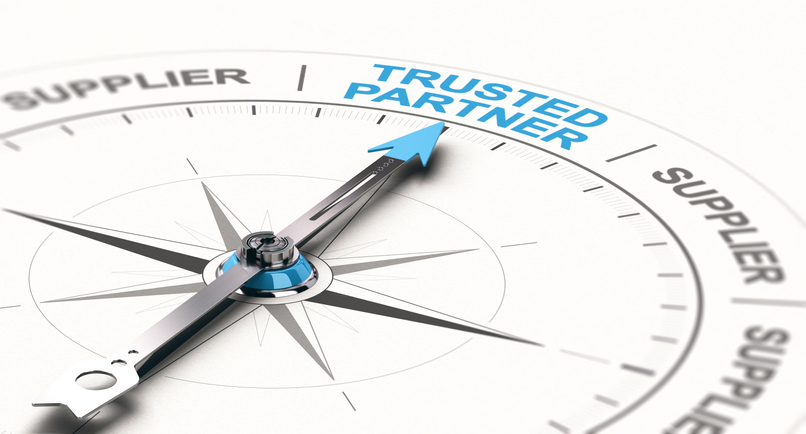 Our Values M.A.S.K the customers with Good Service!!
M.A.S.K
Meaningful: Our items could well define and improve your current position as a force to be reckoned with. Adding exceptional value to customers lives with quality promotional items that are practical and current.
Attentive: Our customers know we pay special attention to their needs and remain mindful of tight deadlines, set budgets and respect ever changing schedules. Customers know their value to us by the service they receive each and every time.
Structured: Our team is led by core values that drive our success to mirror your own and reflect on you the dynamics of what a team can do when the hierarchy is down to earth and approachable from customer to staff with everyone's best interest at heart, with the customer and staff best interest at heart.
Knowledgeable: Our informed and helpful staff are committed to Seeing It Through (S.I.T) with you from the first encounter to a smooth delivery process.
Did you know….
Faria's Trading Limited has been operating for over 15 years and its sole function is to provide its customers with the highest standard of corporate gifts/ advertising items for the purpose of assisting them in promoting their brand or logo.
Based West Of Port of Spain the offices, warehouse and printing departments are located on # 28 St. Lucien Road, Diego Martin, Trinidad, West Indies.
The company functions with two (2) main departments, that work closely together to ensure our customers' needs are met.
Clients are assigned Sales Executives responsible for quotes, sample delivery and follow up reports.
Once a client is satisfied the Executive then secures the necessary approvals and delivery deadline to proceed with the order.


Orders are treated with the highest priority to ensure deadlines are met, any changes to delivery, stock options or distribution concerns are immediately relayed to the customer to guarantee no surprises.
In the event that unforeseen circumstances do arise rest assured the Sales Executives at Faria's Trading Limited will not update a customer without a workable solution(s) or counter measures to activate a contingency plan. In this respect we urge customers to be forth coming with information so we can best suggest items to suit both the event date and budget needs.
Call us today and see why the Faria's experience is tried and tested….delivering superb results!