FARIA'S TRADING COLLECTIONS
FEATURED CATEGORIES
From pocket friendly to pretty impressive promotional solutions.
FARIA'S TRADING ACCESSORIES
FEATURED PRODUCTS
Visit our shop to see amazing ideas.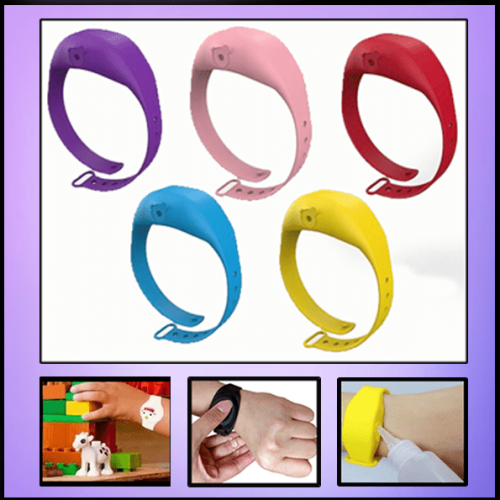 Silicone Hand Sanitizer Dispenser Bracelet
Your Progressive Promotional Specialist for over 16 years.
Offering you Full Colour Ink ……FINK on selected in stock items. That means you get our same great quality and service with your Full colour logo.
FINK about it and Call us today.
Countless Option
Endless Possibilities
Customer Service is Our Privilege